Welcome to BDA Learning Zone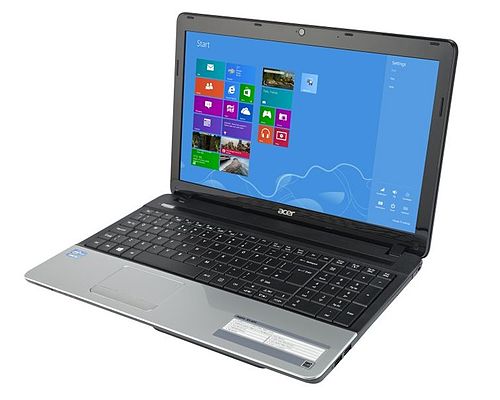 Thank you for visiting the BDA Learning Zone.
Once you have had the opportunity to try out one or more of the virtual short courses, please take the time to complete this survey. Your feedback is very valuable and will help the BDA to plan its online learning resource for the future.
Kind regards
Menna Wyn-Wright (Policy Officer, Education & Professional Development)
Please direct any queries about this website to Catherine McGibbon c.mcgibbon@bda.uk.com
A guide to the site
To share ideas, feedback and good practice.