Welcome to Evidenced-based Practice in Dietetics, a webinar by Judy Lawrence and Eleanor Johnstone.
This webinar aims to:

help you create clear, precise questions using PICO

to search literature and plan a research project.

gain an understanding of the GRADE

system for developing practice guidelines.

introduce you to a database of evidence based practice written by dietitians for dietitians, which uses both of the above.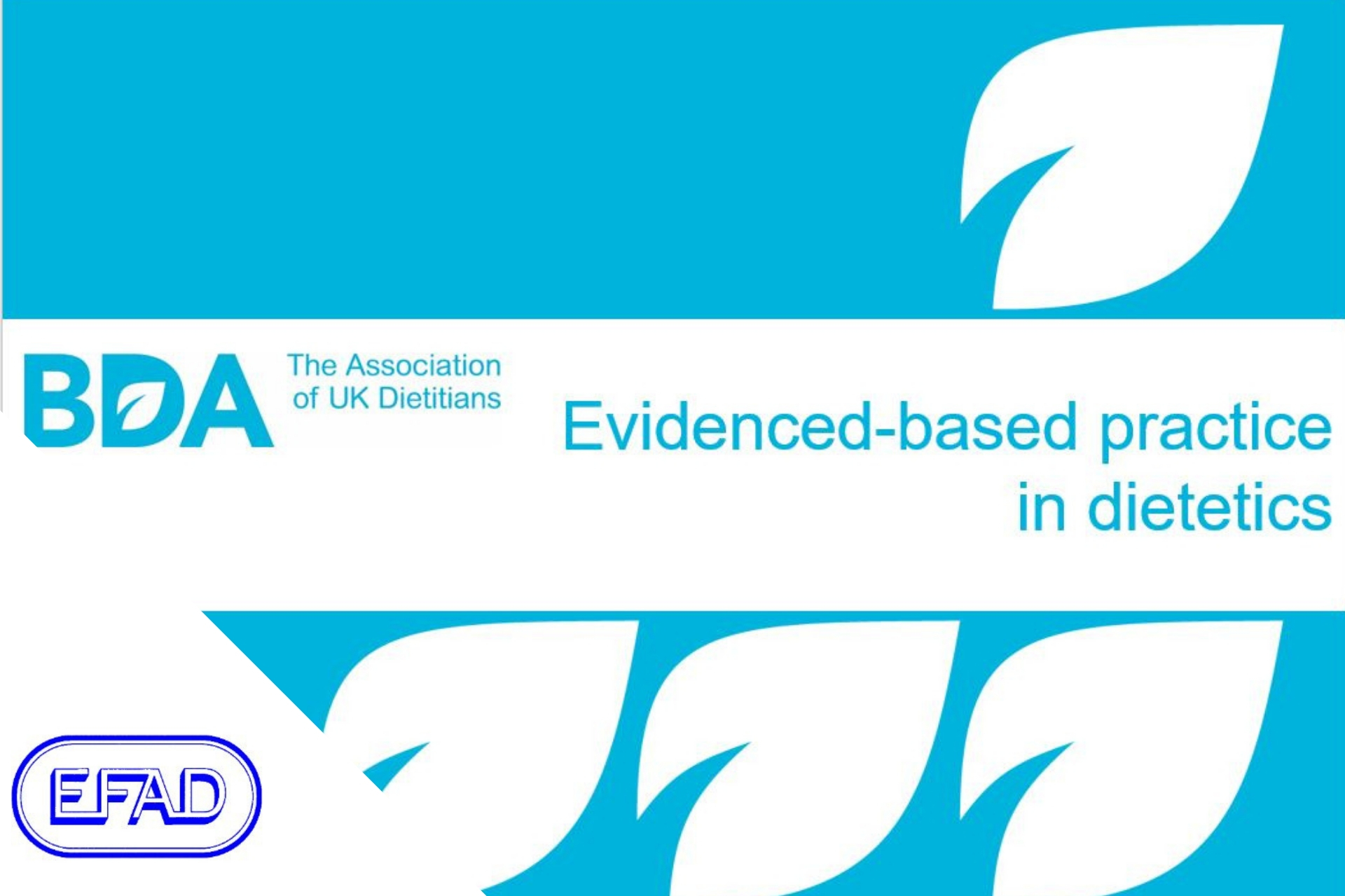 A range of research papers, summaries and critiques from The Registered Dietitian and Nutritionist Journal Club Facebook Group.
The aim is to provide a platform where dietitians and nutritionists with an interest in research can connect and debate the scientific and clinical value of recent journal articles.
It provides a safe, online platform where members can practise and develop their critical appraisal skills without judgement, and learn from others' comments and experiences.


Featuring Webinars from the European Federation of the Associations of Dietitians (EFAD).