Practice Education: A resource for those involved in the delivery of dietetic practice education
This module has been developed to help prepare any individual who supports dietetic students on work based placement. We would encourage you to access the online training and resources whatever your role within the student learning process. This includes;
Support worker
Administrative personnel
Other health professionals
Registered Dietitian (with or without responsibility for signing off learning outcomes)
Any other staff member who engages with the dietetic student

The module is supported by a workbook which you can download from this site. Within the workbook you can carry out the tasks that you will be set within the learning programme. It will also form a record for your training or continuing professional development files.
The module does not aim to replicate or replace the detailed practice educator training provided at local level by BDA accredited universities. Rather it is a baseline educational tool to support ANYONE involved in supporting dietetic students through the work-based element of their pre-registration degree.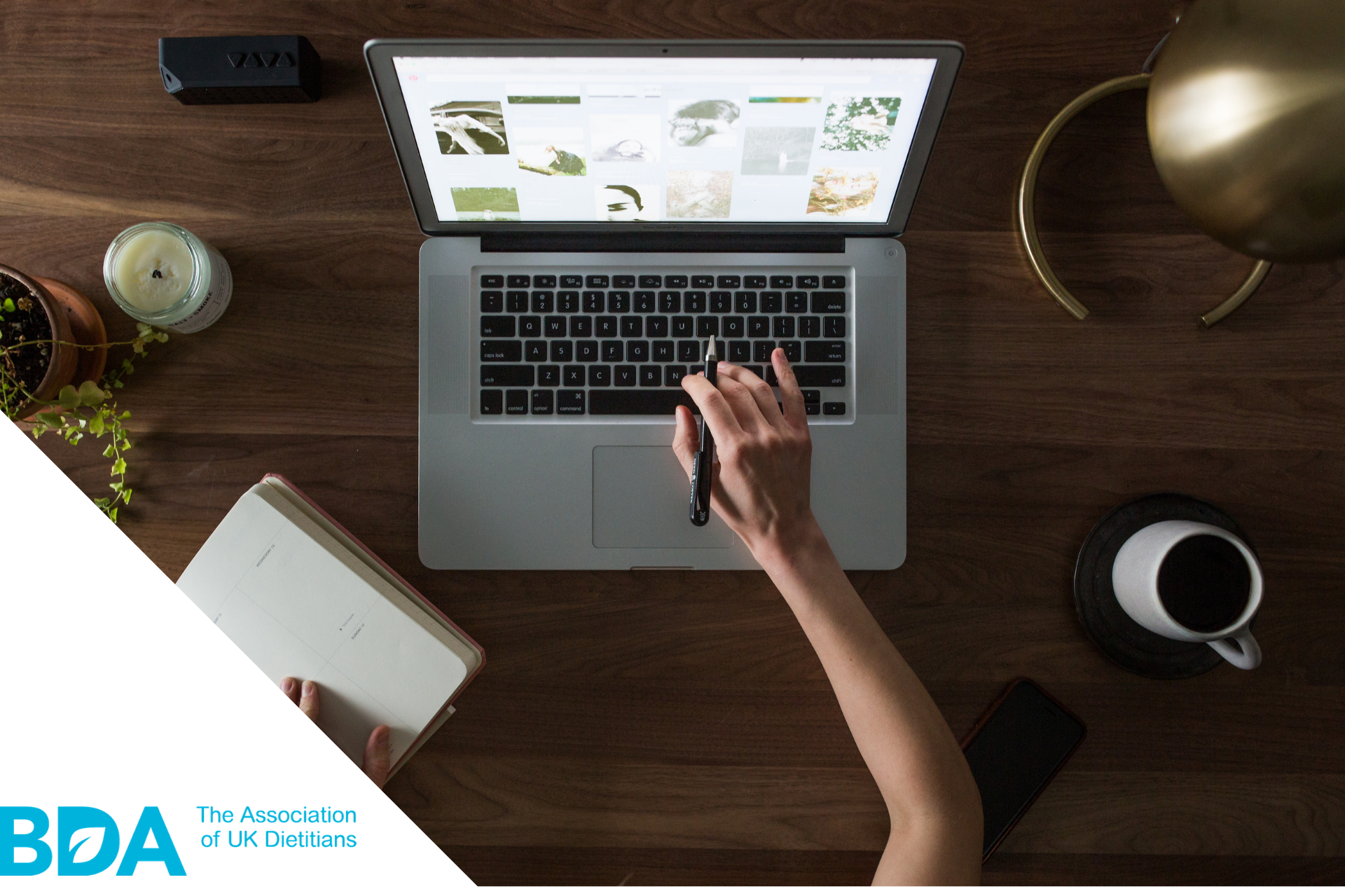 This is the BDA's Professional Development Toolkit, developed to guide and support members through the HCPC audit process and keeping up to date with their continuing professional development.